The Bulawan Museum, known as the "Golden Museum," is located within the sprawling Provincial Capitol.  
A window into the province's rich history and culture, it has a collection of old photos; World War II memorabilia (weapons); portraits of past governors; and busts of local heroes (Gen. Vicente Lukban, Wenceslao Q. Vinzons, Sr., Capt. Tomas M. Zaldua and Lt.-Col. Francisco D. Boayes).
It also displays family heirloom pieces (including a collection of kitchen utensils such as silver spoons, fork and butter knife of the late Gov. Miguel Lukban), traditional clothing; a numismatic collection of old coins and paper currency; a collection of shells; gold jewelry; antique household appliances, paintings and a boya (a round floater attached to a net to keep it afloat).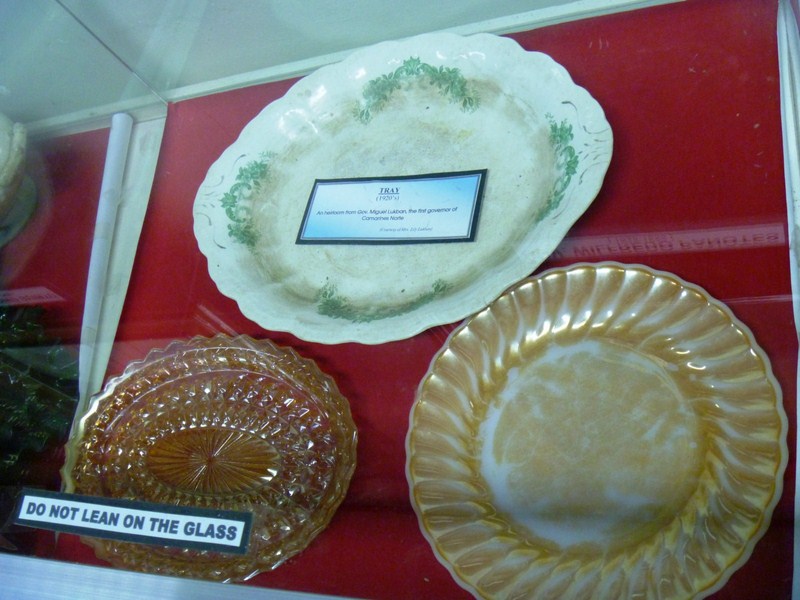 Museo Bulawan: Provincial Capitol Complex, Daet, Camarines Norte.