Before we left the ever-popular Mines View Park, Melissa, Almira, Albert, Jandy and I visited the nearby Cordillera World, one of the newest attractions in the City of Pines located on the left side of the Mines View Tourism Office.
A pet project of Mr. Roland Cayat, this travel destination was opened last March 2011 through the help of some local investors and the support of the members of the Mines View Barangay Council.
A showcase of the rich heritage of the original mountain tribes of Northern Luzon, it is also an excellent vehicle to support a local advocacy and special program that helps out-of-school youths to go back to school or to finance and support their young families. There is no entrance fee but voluntary contributions from generous visitors to support the project are accepted.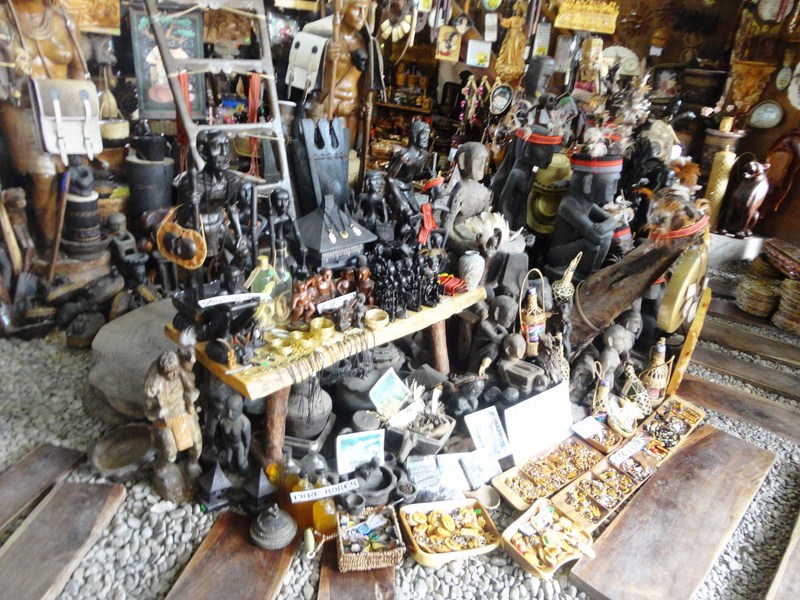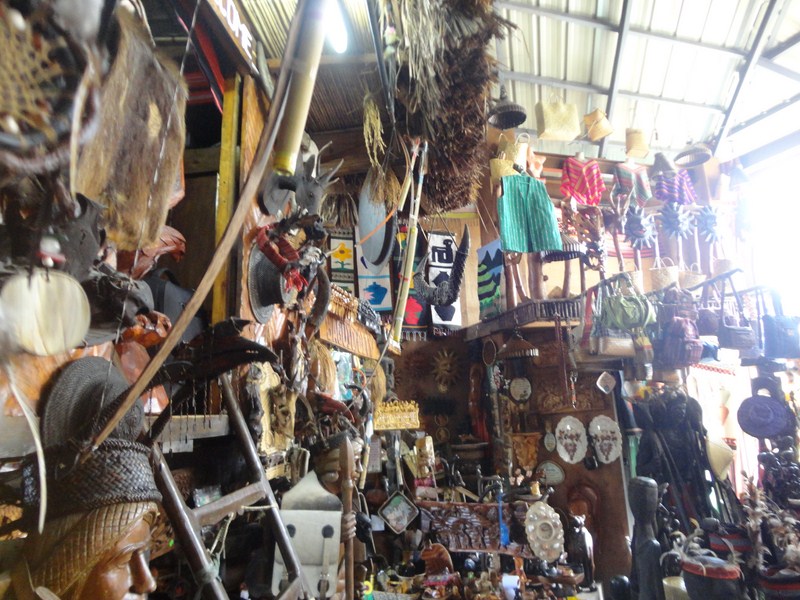 We entered this second floor mini-museum/souvenir shop via a narrow wooden stairway whose risers feature salutations of "welcome" in five local dialects. Once inside, we had to register our names before taking photos. Do go around the displays, we walked on wooden sleepers laid on a gravel bed..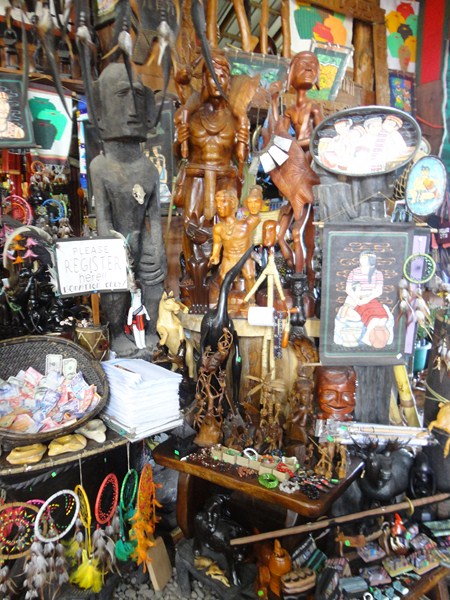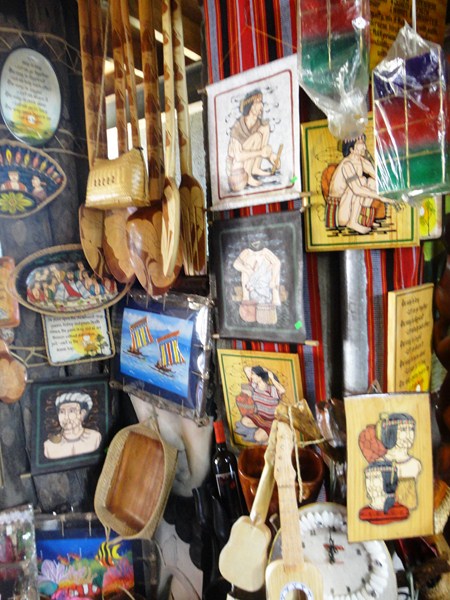 Here, we learned more about the lifestyle and culture of the highlands, seeing and sometimes touching ancient tools, clothing and accessories used by different tribes of the Cordilleras.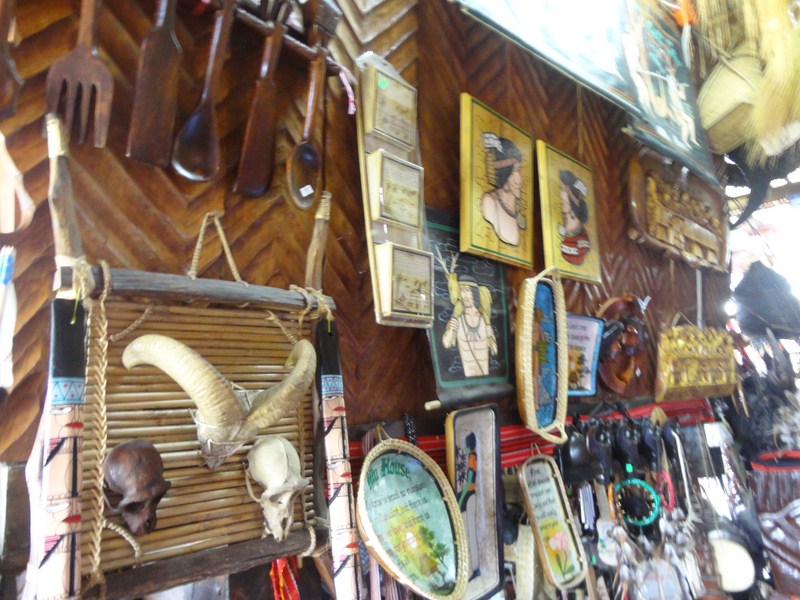 Visitors can even wear colorful, woven native costumes and feathery headdresses, as well as of being armed with hand-made bows, arrows and spears, and take photos as many times as they like.
At the center of the museum is a life-size replica of an Ifugao house decorated with animal skulls, woven tapestry and palay. From a viewing deck, we enjoyed the same spectacular view of the Cordillera mountains as seen from Mines View Park.  Beside it is their version of a "wishing well" (actually a pan filled with water).
Unique souvenirs sold here include Ifugao wine, CD that contains local Ifugao music to savour the culture even more, wood carvings and statues, pure honey, feathered headdresses and dream catchers that are hung around the place.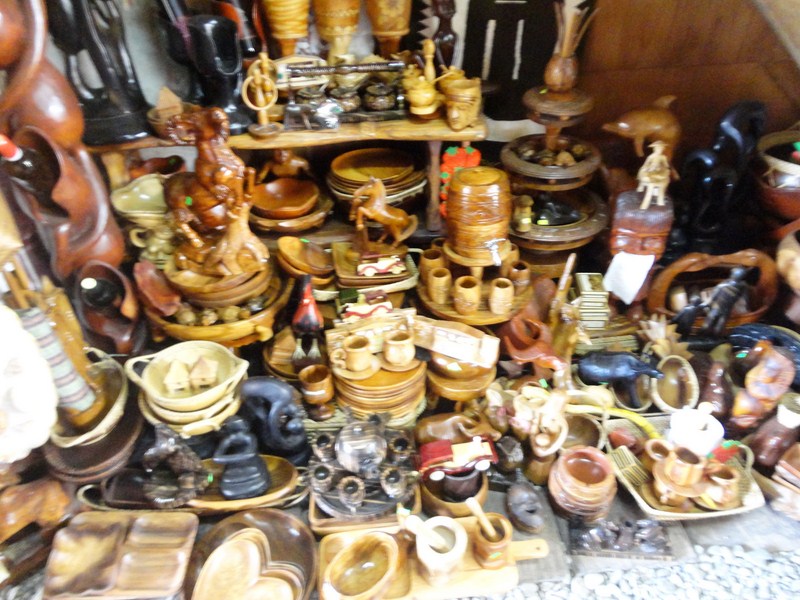 Cordillera World: Gibraltar Rd., Baguio City, Benguet.