Part of the Panglao Bluewater  Resort-sponsored Tagbilaran City Tour
The 2-storey residence of former Philippine President Carlos P. Garcia, it was built from 1953-1954 on the former residence of the Jorolan family. As Garcia spent most of the year in Manila, the Tagbilaran house was just a vacation house.
Years after Garcia's death, the house was rented to the Provincial Government of Bohol for use as a provincial museum. The collection consists of preserved local flora and fauna, small replicas of the century-old churches, as well as artifacts sourced from different parts of the province.
On September 4, 2009, it was declared as a heritage house by the National Historical Commission of the Philippines. On November 25, 2011, the management of the museum was transferred, from President Carlos P. Garcia Foundation, Inc. (PCPGFI), to the Bohol provincial government. The Bohol Provincial Museum collection is now located in the Bohol Branch of the National Museum of the Philippines, in the Provincial Capitol Complex.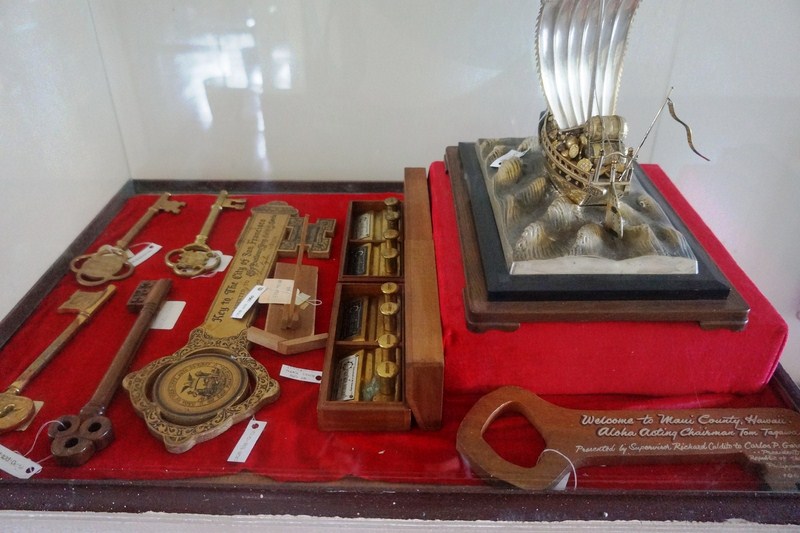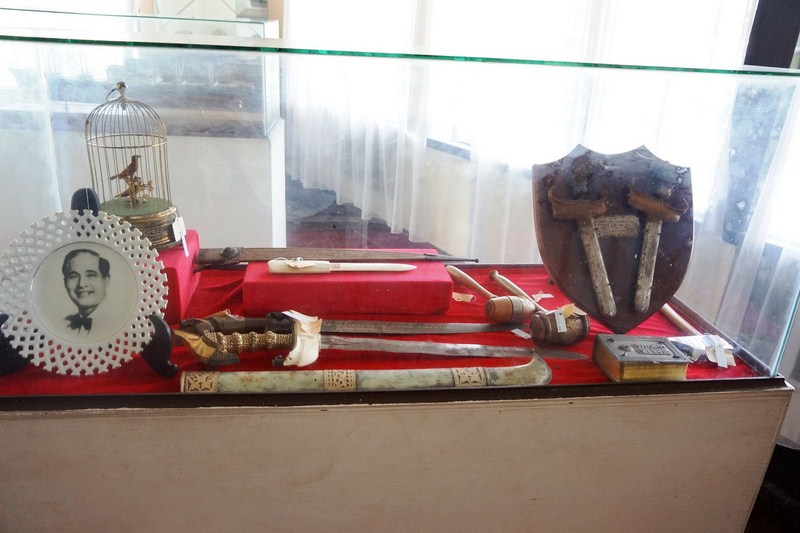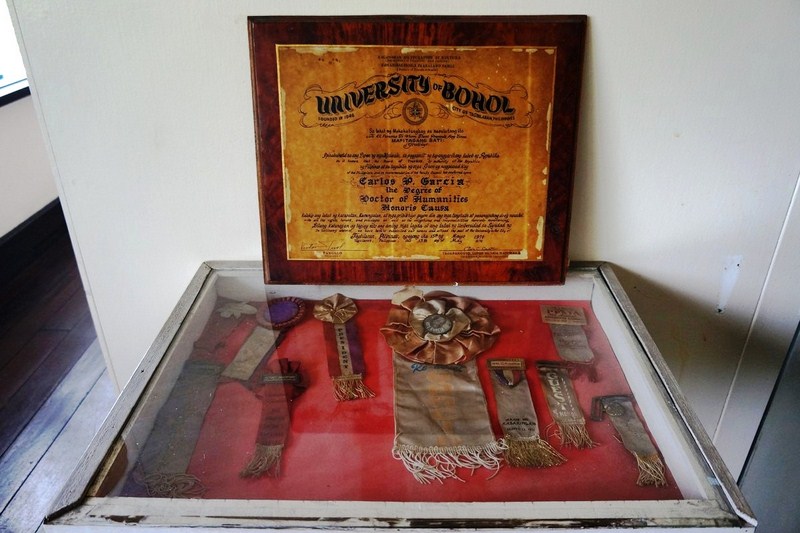 Locals refer to it as the White House largely because of the dominant color of the house paint. On display are the president's memorabilia such as photographs, medals and certificates, suits, and books.
Also on display are the opulent the wardrobe of the Mrs. Garcia and their only daughter, paintings, and furniture belonging to the Garcia family including the former president's bed and work desk, the chess set which Garcia played with professor friends every night and the Yamaha grand piano given by the Embassy of Japan.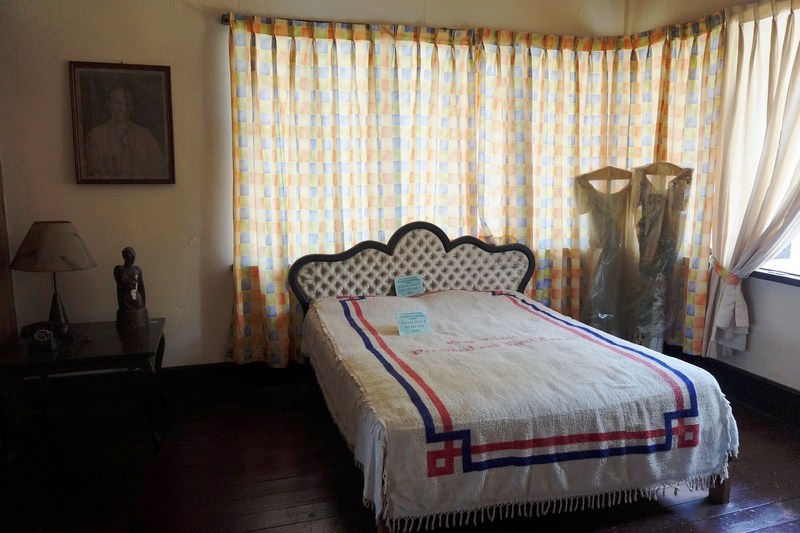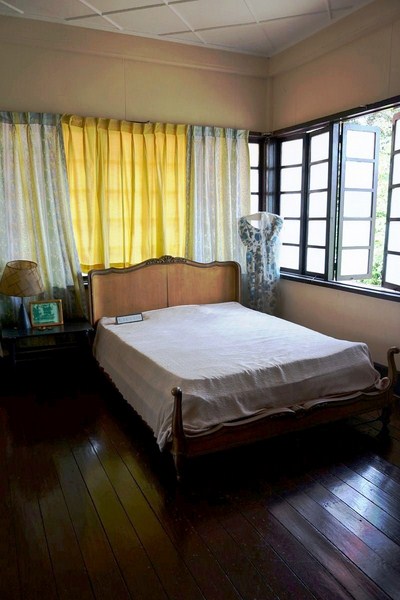 President Carlos P. Garcia Heritage House: F. Rocha cor. A. Holtanosa Sts., Tagbilaran City, Bohol. While admission is free, a donation box is set up by the entrance.
How to Get There:  The house is just a few blocks away from the Bohol Provincial Capitol and the Cathedral of Saint Joseph the Worker.
Bohol Tourism Office: Governor's Mansion Compound, C.P.G. Ave. North, Tagbilaran City, 6300 Bohol.  Tel: +63 38 501-9186.  E-mail: inquire@boholtourismph.com.
Panglao Bluewater Resort: Bluewater Rd., Sitio Daurong, Brgy. Danao, Panglao, 6340 Bohol.  Tel: (038) 416-0702 and (038) 416-0695 to 96. Fax: (038) 416-0697.  Email: panglao@bluewater.com.ph. Website: www.bluewaterpanglao.com.ph.  Manila sales office: Rm. 704, Cityland Herrera Tower, Rufino cor. Valera Sts., Salcedo Village, 1227 Makati City, Metro Manila.  Tel: (632) 817-5751 and (632) 887-1348.  Fax: (632) 893-5391.